MSIA CE WEBINAR
Practicalities and Pitfalls of the MSA Process
February 16th, 10am MDT
Sponsored by Ritsema Law and MES Solutions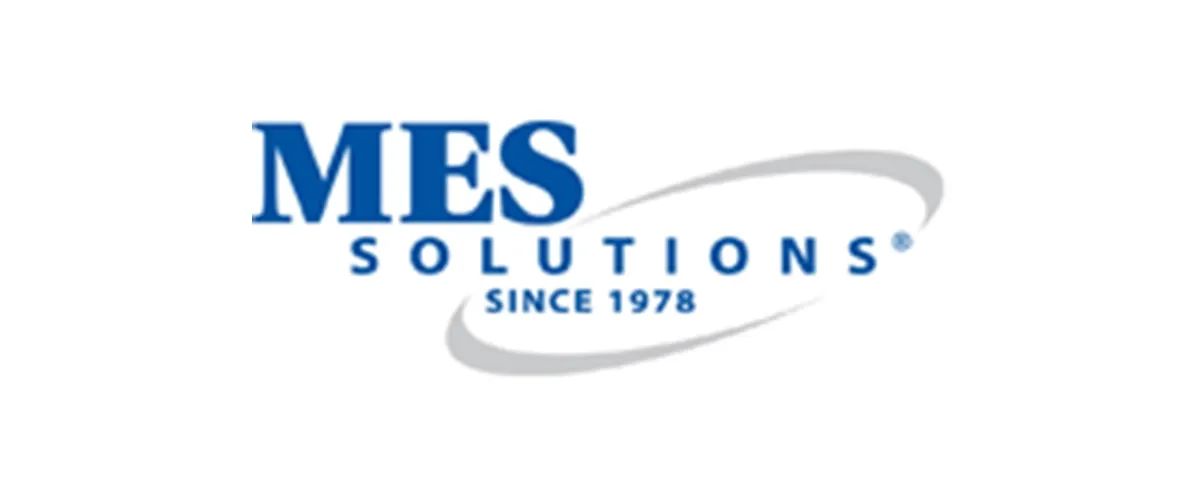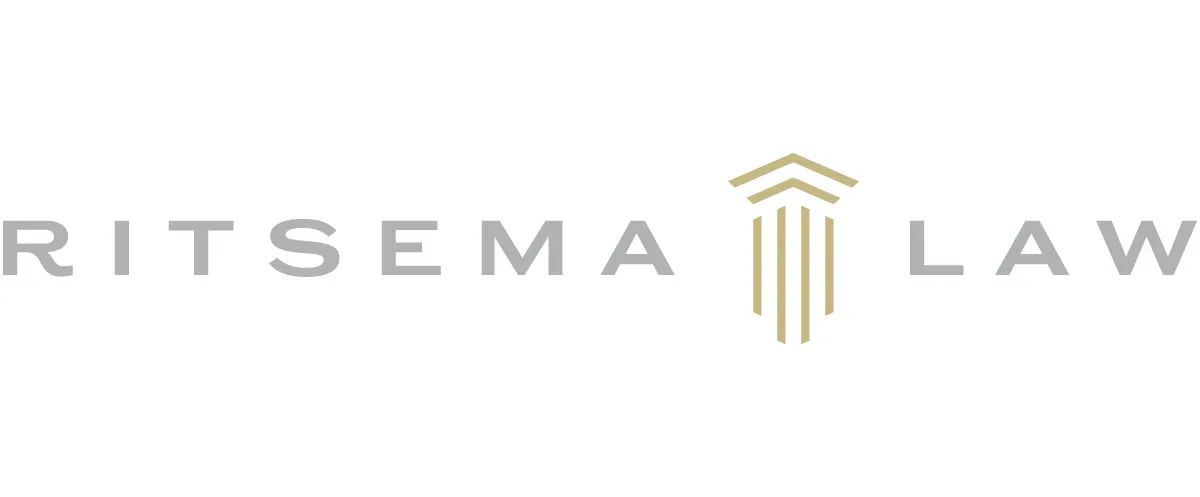 Practicalities and Pitfalls in the MSA Process will go over how we got here, so you know how not to make mistakes, what your obligations are, and how to address them.
Paul Sighinolfi, Senior Managing Director at Ametros, is a nationally recognized speaker, attorney and former WC regulator. He provides insights from a ground level perspective of someone who has put together settlements, approved settlements and now provides services to ensure MSAs are properly constructed and funded. His unique perspectives and interesting presentations make him one of the most sought-after speakers on this issue.
We will go through:
The elements of an MSA and how they are structured;
What does it mean to have an MSA approved by the Center for Medicare Services (CMS) - Do obligations end there?;
Annual reporting requirements and how they work;
How a submitted plan can deviate from what is approved;
Drugs in an MSA;
How CMS has been regulating MSAs;
What happens with an MSA if a settling party has a Medicare Advantage Plan; and
How the Medicare Secondary Payor Act applies when settling a liability claim
The MSIA CE Webinar, Practicalities and Pitfalls in the MSA Process is set for Thursday 2/16 starting at 10a. We're scheduled for an hour, but if we need to, can go longer. MSIA members are eligible for an unlimited number of seats to any of our webinars. Advance registration is required – contact the MSIA office to reserve your seats.
This webinar will be audience interactive and you are requested and encouraged to bring your questions.
Many in the industry believe they have a sound working understanding of the MSA law. This presentation will test your understanding and help you appreciate the full obligations, CMS's perspectives and present MSA realities. You will leave the presentation with a greater understanding of MSAs and best practices when one is a consideration at settlement.
This MSIA Continuing Education Webinar is sponsored by Ritsema Law and MES Solutions.
MSIA CE Webinar seats are $25 each with multiple seat packages available. Please contact MSIA to reserve your seats!