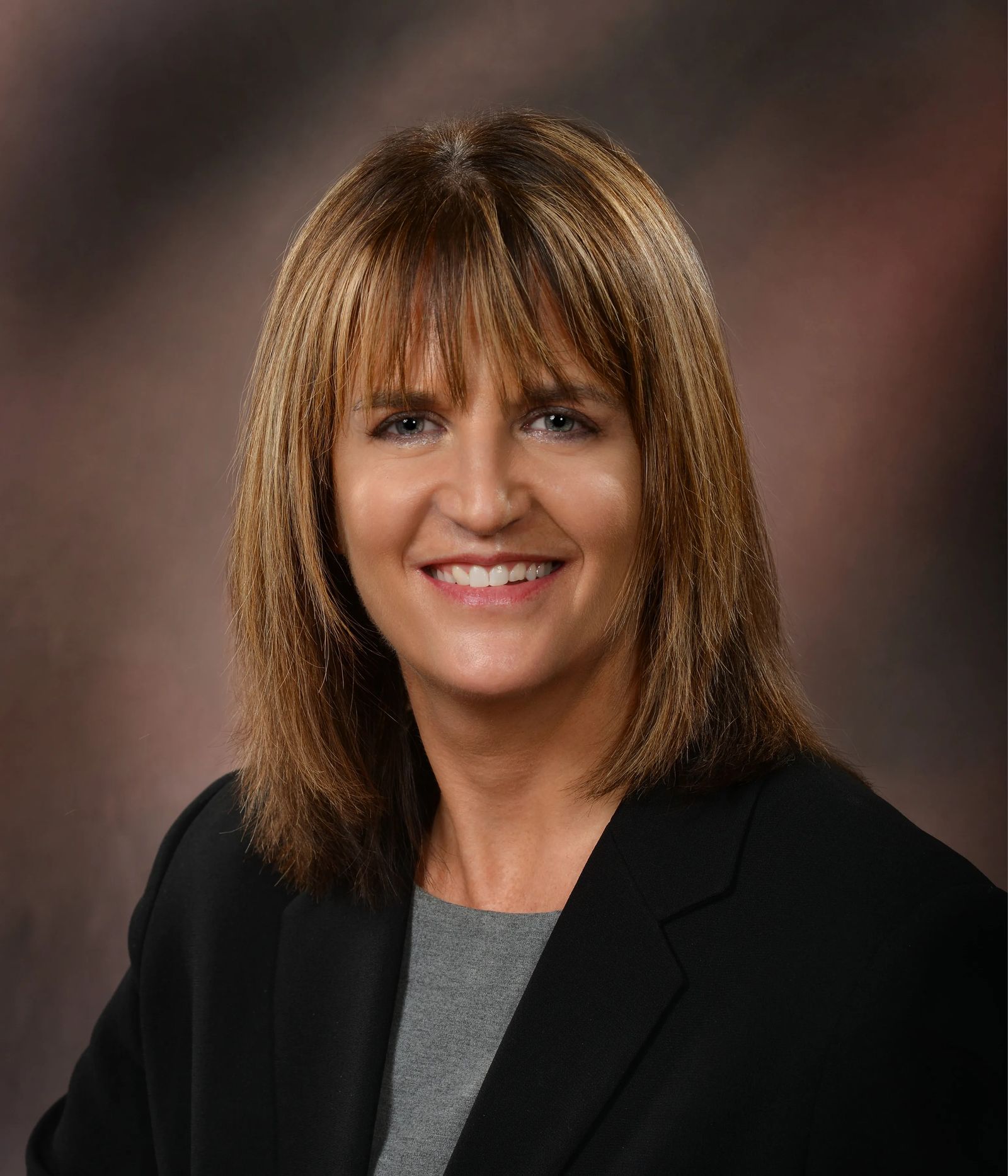 ANN KOMAC
Board Chair
Ann Komac is currently the Claims Manager for the Montana Municipal Interlocal Authority (MMIA). In her capacity, she is responsible for the management of both the Workers' Compensation Claims Unit and Property and Liability Claims Unit at the MMIA.
Prior to joining the MMIA in August 2008, she worked as a Workers' Compensation Mediator with the Department of Labor and Industry, Employment Relations Division for 14 years. She also worked for the Montana State Fund from March 1988 until August 1994 as a Claims Examiner (3/88 – 9/90), Claims Supervisor (9/90 – 9/93) and Claims Manager (9/93 – 8/94).
Ann is a 1984 graduate of the University of Montana. She holds a Bachelor of Science degree in Business Administration. She is certified in Workers' Compensation Alternative Dispute Resolution through the International Association of Industrial Accident Boards & Commissions. Ann's professional designations include Associate in Claims (AIC), Certified Insurance Counselor (CIC) and Associate in Risk Management for Public Entities (ARM-P).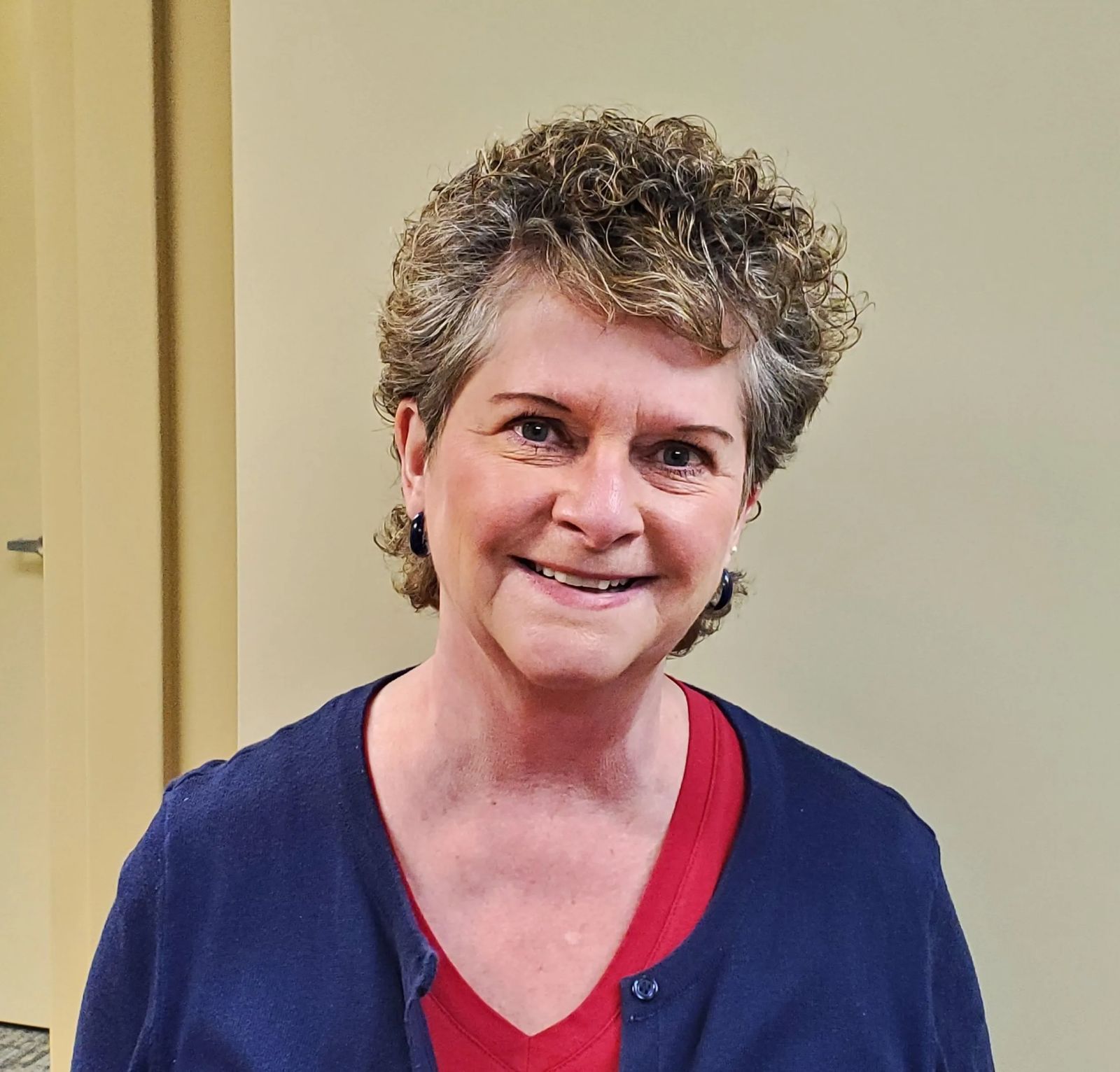 JAMIE HAUN
Board Vice Chair
Jamie is the Human Resource Manager/Workers Comp. Administrator for Rosauers Supermarkets, Inc. Jamie began her career with Rosauers in July, 2001. Prior to Rosauers she worked 25 years for a small family owned retail grocery store.
Jamie serves on the MSIA Board and the Montana Guarantee Fund Board. She is also a member of the Washington Self Insured Association, SHRM and a Committee Member/Volunteer Coordinator of the annual Rosauers Pro - AM Golf Tournament.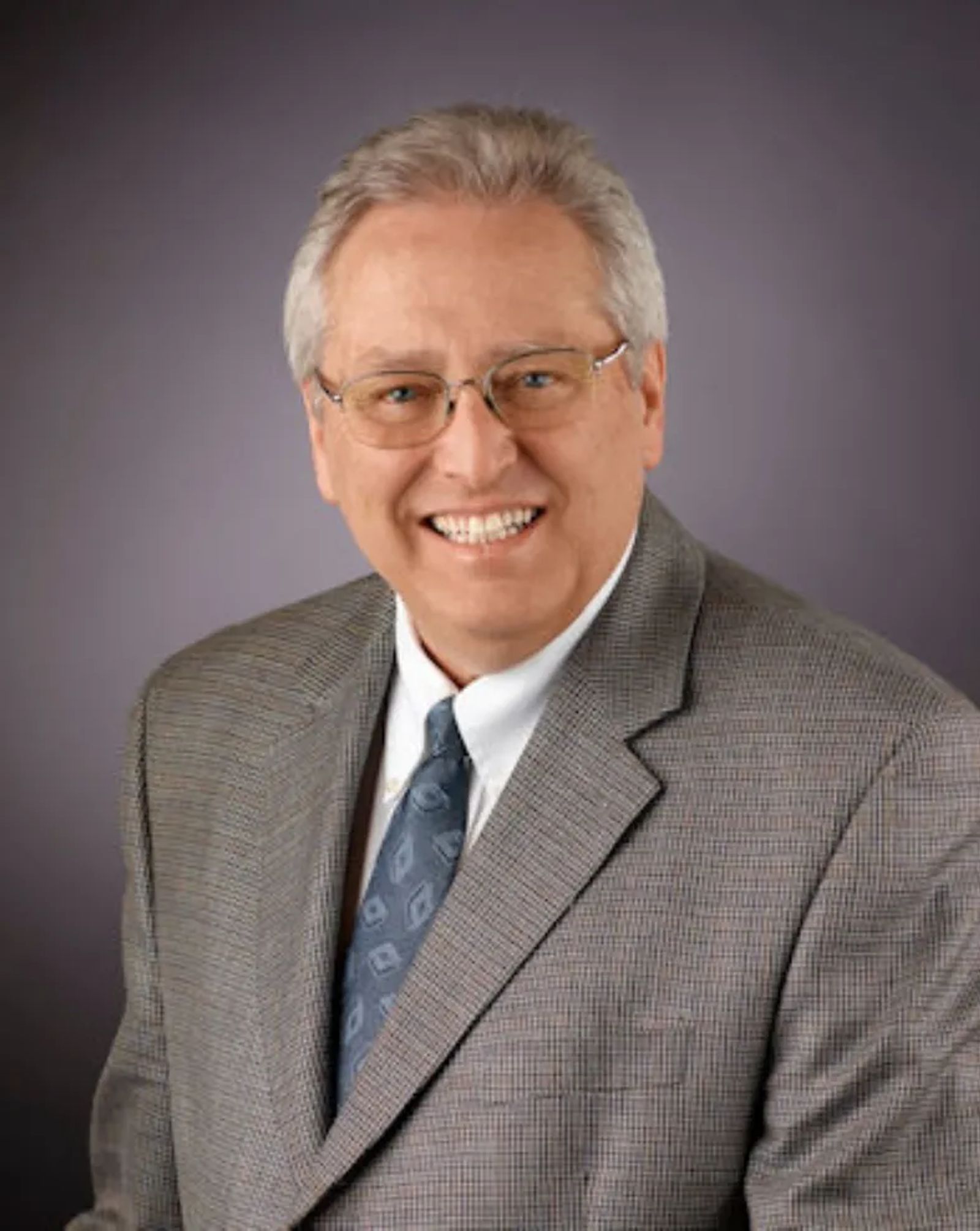 MICHAEL J. MARSH
Secretary/Treasurer
Mr. Marsh is the President of Underwriting Solutions, Inc. (USi), Midland Claims Service, Inc. / Industrial Injury Claims® and Recreational Action Sports Entertainment, LLC ("RASE"), Montana corporations. He has a diverse insurance and technology skill set and is a licensed Adjuster, WC Examiner and Agent/Producer in Montana. He holds the Registered Professional Adjuster (RPA), Certified Professional Insurance Agent (CPIA), Certified Insurance Appraiser (CIA) and Certified Insurance Umpire (CIU) designations. Michael is also a semi-retired professional motorcycle flat track racer.
Midland Claims Service, Inc., and its wholly owned subsidiary Industrial Injury Claims®, is a leading provider of third party workers' compensation claims administration service to organizations doing business in the state of Montana. The company's clients employ over 15,000 employees in Montana in the healthcare, long term care, mineral extraction, oil, underground mining, long haul trucking, construction and food service industries. Mr. Marsh has over four decades in the claims industry and has reenergized the company since 1999 and led the company through a period of significant growth. Mr. Marsh serves as an expert witness in claim-related UTPA / bad faith litigation actions in Montana and other states. Michael is the first recipient of the 2016 Montana Governor's Achievement Award for Outstanding Workers' Compensation Professional. Midland Claims has been recognized as the Small Family Business of the Year by Montana State University – Bozeman and Billings Chamber of Commerce Employer of the Year. Marsh was recognized in 2019 for creation of Kids' Chance of MT.
Marsh was a founding member of Claims Professional Liability Insurance Company, active in all 50 states. Marsh has also served as the Western Region VP and on the Executive Board for National Association of Independent Insurance Adjusters, NAIIA.
DONNA HAEDER
BOARD OF DIRECTORS
Donna Haeder has been with NorthWestern Energy for 21 years, serving as its Director of Risk Management for 20 years. Ms. Haeder's is responsible for NorthWestern's business insurance program, associated claims, and related matters. Ms. Haeder held insurance, treasury and finance positions at Gateway 2000 and the South Dakota Governor's Office of Economic Development prior to joining NorthWestern.
DEE WALCHECK
BOARD OF DIRECTORS
Dee Walcheck has 20 years of professional experience in the workers' compensation field and holds a Master of Rehabilitation Counseling degree from Texas Tech Health Sciences Center, and a Bachelor of Science degree in Rehabilitation from Montana State University-Billings. Since 2016, Dee has served as the Workers' Compensation Program Coordinator at Logan Health and oversees the daily operations of the self-insured work comp program. With over 3500 employees, the Logan Health self-insured program is responsible for employee claim filing, claim cost controls, case management, injury prevention, job accommodations, and return to work goals. Logan Health consists of Kalispell Regional Medical Center, Montana Childrens, The HealthCenter, Digestive Health Institute, Pathways Treatment Center, The Summit Medical Fitness Center, as well as various medical clinics and services provided throughout northwest Montana. Dee is a member of the Logan Health Safety Committee and Sharps Committee that works to promote safe work practices and reduce injuries. She also has worked as a Vocational Rehabilitation Counselor at Logan Health for the last 8 years, providing services to workers' compensation claims adjusters, injured workers, and employers for job analysis development, injury prevention assistance, job accommodation identification, return to work goals, and vocational counseling. Prior to this, Dee has 12 years of experience as an Employment Consultant for Logan Health and Crawford Disability Services. Dee is a Certified Rehabilitation Counselor with the Commission on Rehabilitation Counselor Certification since 2012, and has vast experience as a Vocational Rehabilitation Counselor with a strong focus in the hospital and healthcare industry. Dee is skilled in occupational health and safety, injury prevention, workers' compensation, crisis intervention, vocational rehabilitation, case management, and counseling.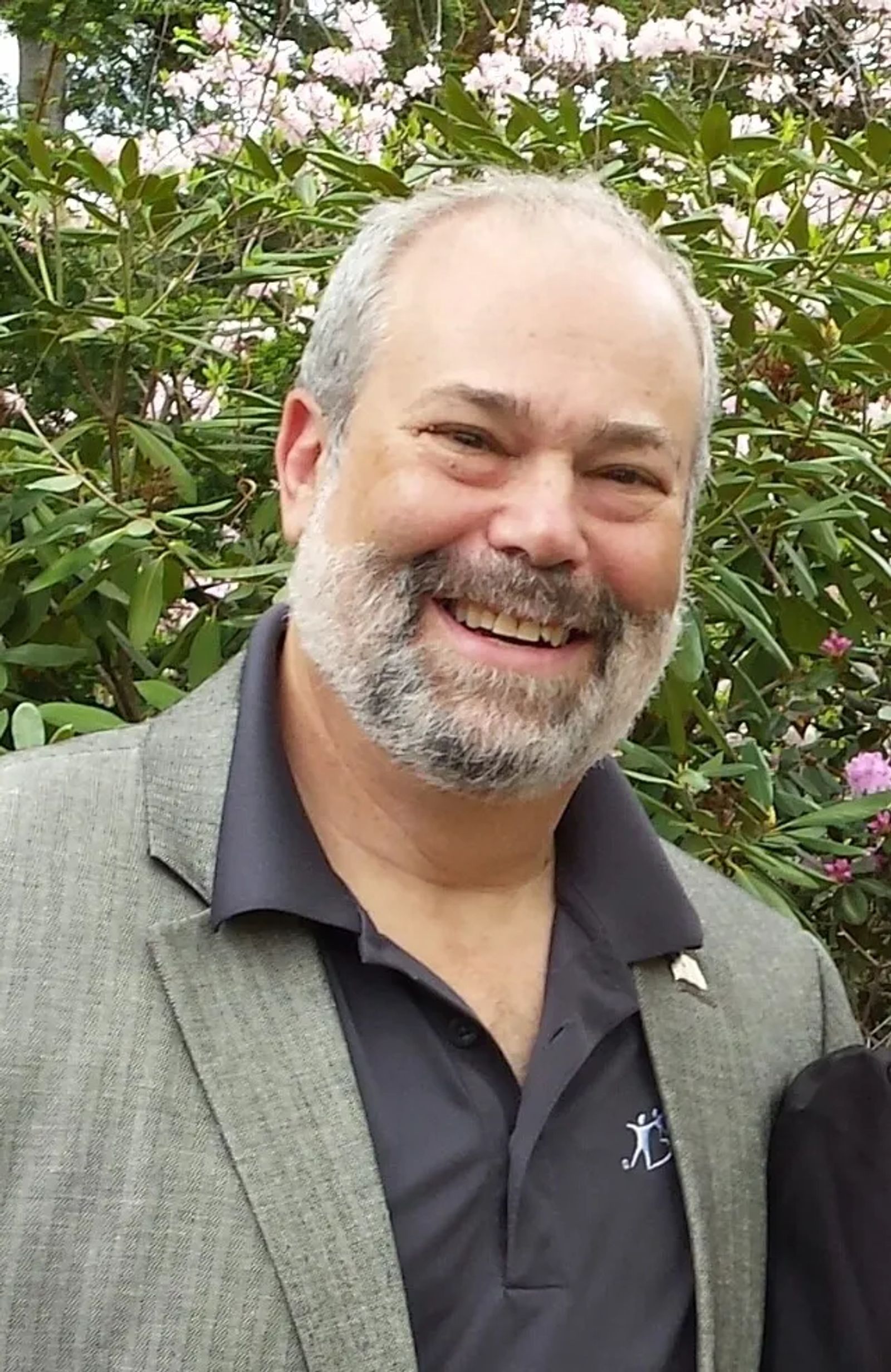 Peter Strauss
Executive Director
Peter Strauss is a workers' compensation professional with over 35 years' experience and has worked in 30 different U.S. jurisdictions. Strauss is a Certified Workers' Compensation Professional (Michigan State University) and a Market Conduct Manager (IRES). Strauss served as Research Director for the national Conference of Insurance Legislators 1983 report, Risk, Reality and Reason in Financial Services Deregulation, A State Legislative Perspective and the follow up report, Closing the Regulatory Time Warp. Strauss then represented the insurance industry on public policy issues, focusing on workers compensation on the east coast and throughout the Midwest. Strauss represented the National Council on Compensation Insurance (NCCI) from 1992 – 2002 at the national level as well as 16 states west of the Mississippi river. Strauss was appointed one of the Operations Vice Presidents for Montana State Fund in 2002 and served in that capacity until the company became regulated by the Montana Insurance Department in 2016. At that time, Strauss created the insurance compliance program for MSF and served as the Compliance Officer until 2020. Strauss is currently the Executive Director for the Montana Self Insurers' Association. Strauss has taught workers compensation and has written on and advocated for positive workers' compensation changes throughout his professional career. Strauss is active with Association of Insurance Compliance Professionals, the National Council of Self-Insurers, Leadership Montana, Glacier Bancorp, Inc. the Helena (MT) Chamber of Commerce, Big Brothers Big Sisters and is an active member of the National Ski Patrol.