MSIA WEBINAR – SEPTEMBER 7 @ 10A MST
OPIOID SPARING OPTIONS IN TOTAL JOINT REPLACEMENT – PRESENTED BY DR. STAN DYSART, PACIRA BIOSCIENCES
Sponsored by
Turner Vocational Resources and The Preferred Medical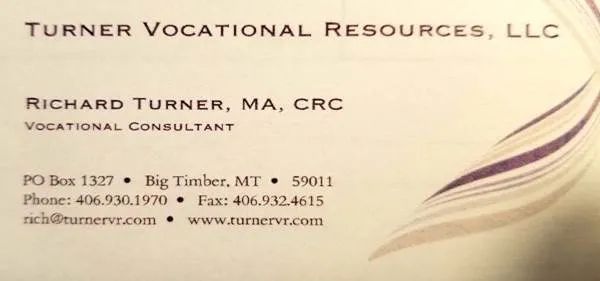 Our next MSIA Webinar is set for September 7, starting at 10a MST. 'Opioid Sparing Options in Total Joint Replacement' presented by Dr. Stan Dysart of Pacira Biosciences. This Webinar is sponsored by Turner Vocational Resources and The Preferred Medical. Please note, there are no CE credits available for this webinar.
Overreliance on opioids in the postsurgical setting has set off a cascade of negative consequences, ranging from potentially severe adverse events to the risk of long-term use, misuse, and addiction. We all know about those issues – and many of us have paid waaaaay too many claims, for waaaaay too many prescriptions, for waaaaay too long. Opioids have a place in pain treatment but can have significant side effects. Is there a better approach than simply relying on opioids to address pain?
Join us September 7, starting at 10a MST to hear from Dr. Stan Dysart, board certified orthopaedic surgeon who completed his orthopaedic training at Walter Reed National Medical Center in Washington, DC followed by a fellowship in Adult Reconstructive Surgery at Brigham and Women's Hospital/Harvard Medical School. He introduced the concept of multimodal treatment of pain and rapid recovery of total joint arthroplasty when he was Medical Director and Director of Adult Reconstruction at Wellstar Kennestone Regional Medical Center. He is currently the VP of Medical Affairs, Orthopaedics for Pacira Biosciences. His personal interest in the field includes advancing the concepts of effective pain, opioid free surgery and rapid recovery. While in private practice he was a coauthor of the Pillar trial which demonstrated the efficacy of EXPAREL as a valuable opioid sparing adjunct to total knee arthroplasty and has a strong interest in opioid free surgery and modalities that interface with this concept including cryoanalgesia.
We will review:
The current state of opioids
WC and Employer Specific Issues
Opioid side-effects and the impact of opioid dependent analgesia
The Rise in Opioid Dependency Drugs
Opioid alternatives for Joint Pain, Surgical and Non-Surgical and
Opioid Sparing Options in Total Joint Replacements
As always, MSIA members have access to an unlimited number of seats for the Webinar (employees only, please) and advance registration is required. Registration closes September 6. The website update and sign up will be available within a week. Non member seats are $25 each with multiple seat discounts available.
Contact Peter Strauss at PStrauss@MTSelfInsurers.org or 406-431-7220 to reserve your seats.